JELO TRANSPORT
Committment, sustainabillity and long-term relationships
27 YEARS IN THE TRANSPORTATION INDUSTRY
Our core values reflect what we as individuals and as a company stand for, and it permeates all aspects of our working methods- from the first client contact to the final delivery of our services.
We strive to set the highest standard of quality in everything we do. After almost 27 years in the transportation industry, we know that commitment to each individual transport is important. We build long-term relationships with our customers with the foundational mentality to seek mutually beneficial solutions.
We wish to draw attention to the essential role that sustainable transport plays in sustainable development. Faced with the urgent globale challenges of sustainable transport we realize that we cannot combat climate changes nor save the planet ourselves, however everyone can help and contribute! Through the daily work and the daily activities, we can together actively contribute to a better environment.
Jelo Transport has extensive experience in transportations to and from the entire Balkans. Do you need to transport something to or from one of the many islands of Greece or Croatia, or to any other country on the Balkan Peninsula? We offer tailor-made import and export solutions that are designed based on your needs and requirements. Customs knowledge is especially important as some of the countries are not yet members of the EU. Exporting or importing products from non- EU countries requires knowledge and preparation, which we help our customers with. We all speak the south slavic languages, something that has proven to be in our favor!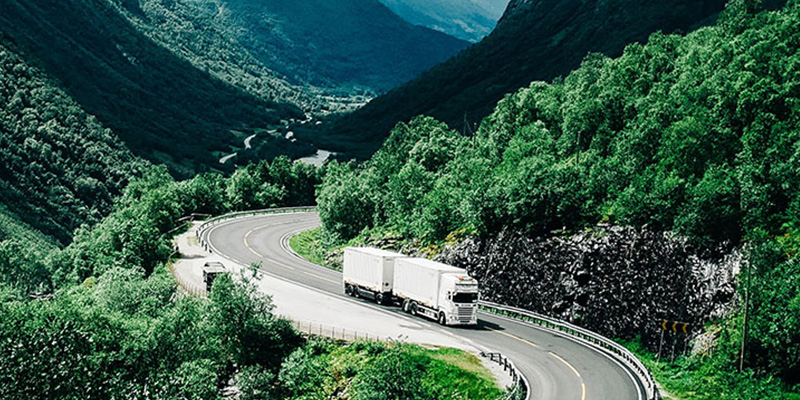 Jelo Transport has experience in transports to and from Poland, the Czech Republic, Slovakia, Hungary, Bulgaria, Romania, Germany, the Netherlands, Belgium, Luxembourg, Liechtenstein, Italy, Austria, Spain, Portugal, France, Greece and Turkey. BeNeLux has become an important market for us, with daily departures to and from the countries.
We arrange express shipping throughout Europe around the clock and we can provide our services of loading and unloading 365 days a year. If the need is loading and unloading with a tail lift, we can solve it! As we have express trucks that are in motion all over Europe, we can usually load on the same day at favorable prices! Many times faster than flying!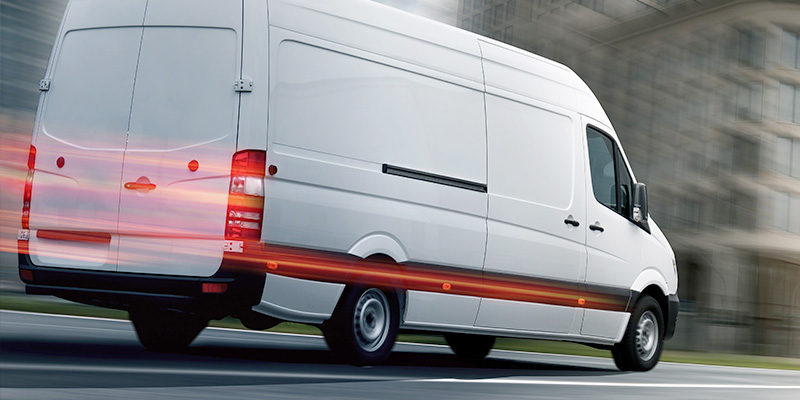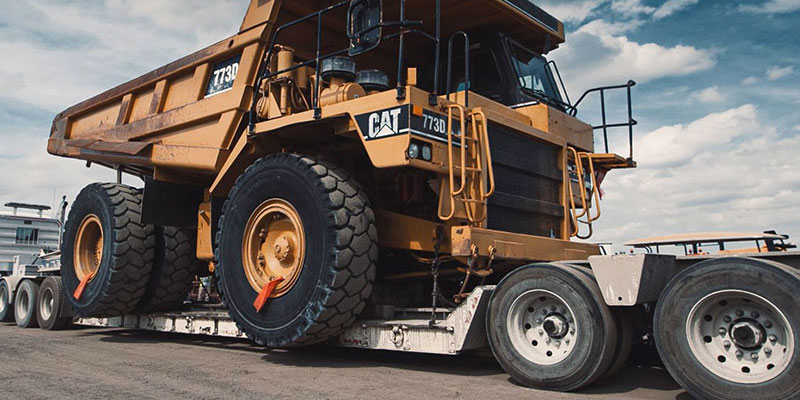 Do you need help with transportation of goods that requires loading from above, so-called overhead crane traverse loading, or for a wide machine to be driven on from behind on a low loader? Do you need a mega-, jumbo- or covered mega trailer? Together with our suppliers, we have for many years provided oversized cargo transportation services knowing it requires special equipment. We also keep in touch with relevant authorities, arrange escort vehicles and if necessary escort with escort personnel/police. We accept the challenge, regardless of what you need – we make sure that your needs are met.
Are there customs duties or other charges? Let us guide you! Third country transports require customs clearance. Let us offer professional assistance in dealing with customs. It is important that the documentation is correct and complete, since customs clearances are based on the information from the documents. Wrongly classifying goods can lead to delays in the customs declaration process or other delays, and it can also lead to higher duties and even significant fines since any fees for customs duties and other taxes are calculated based on the information provided in the documents.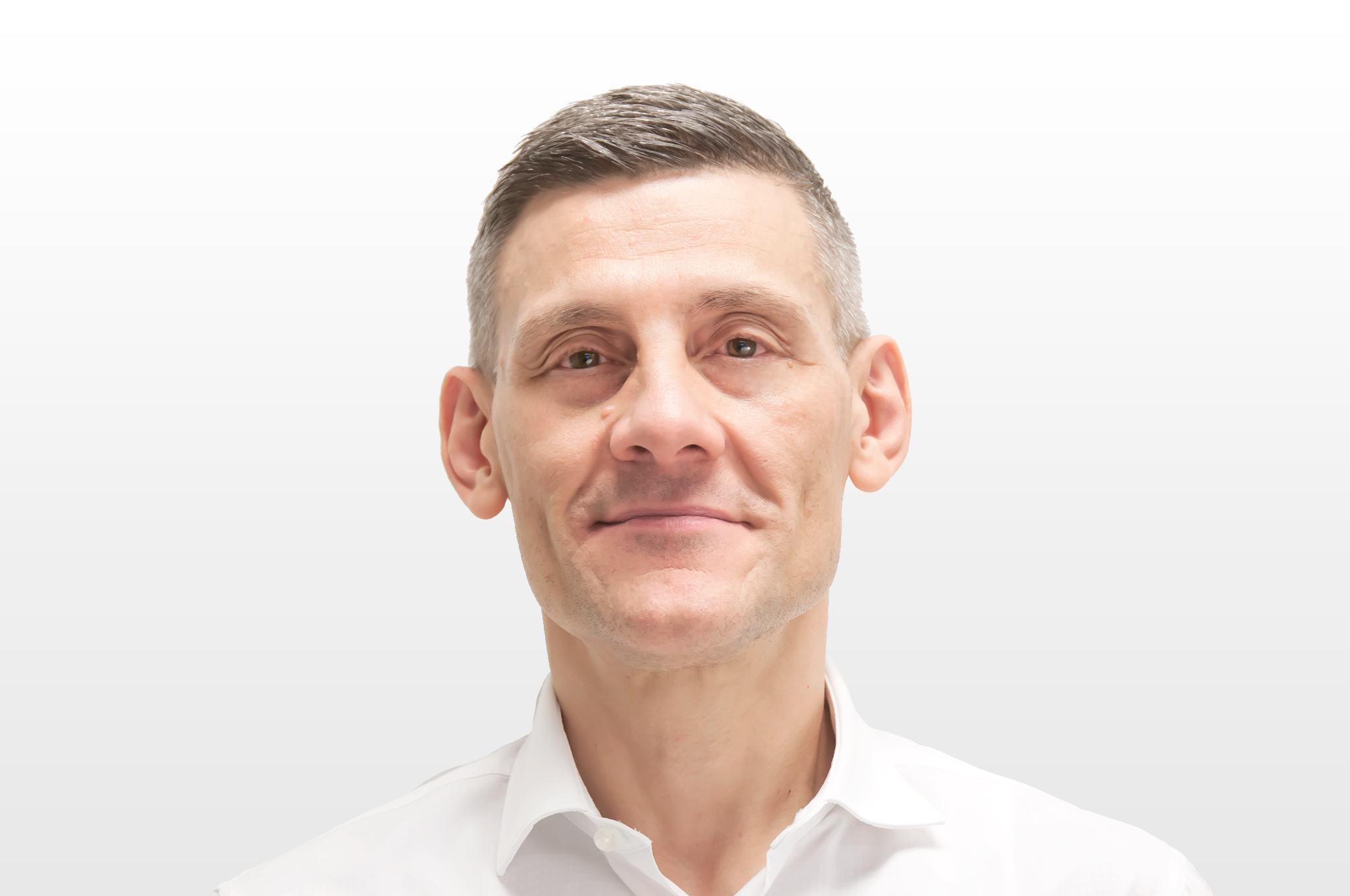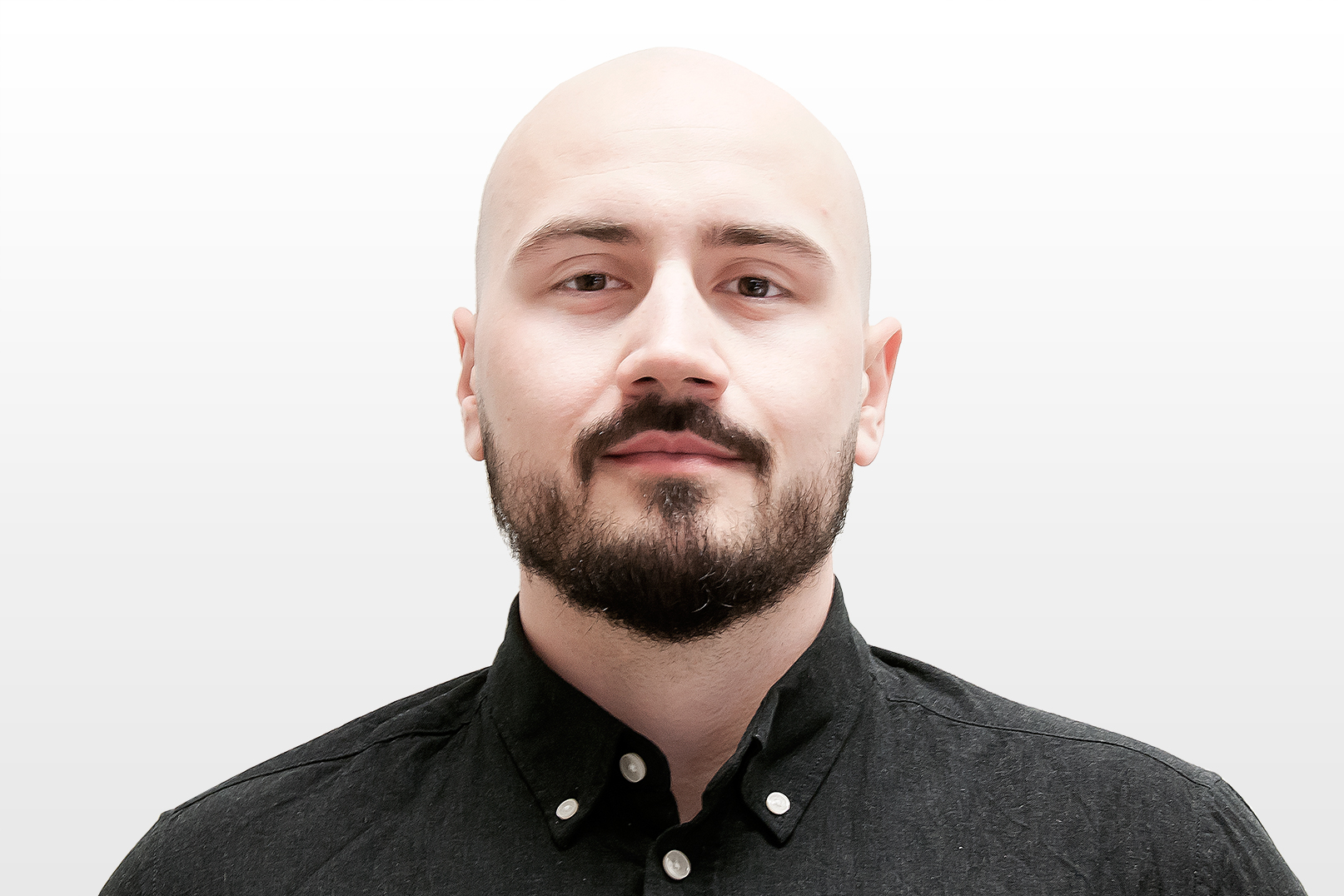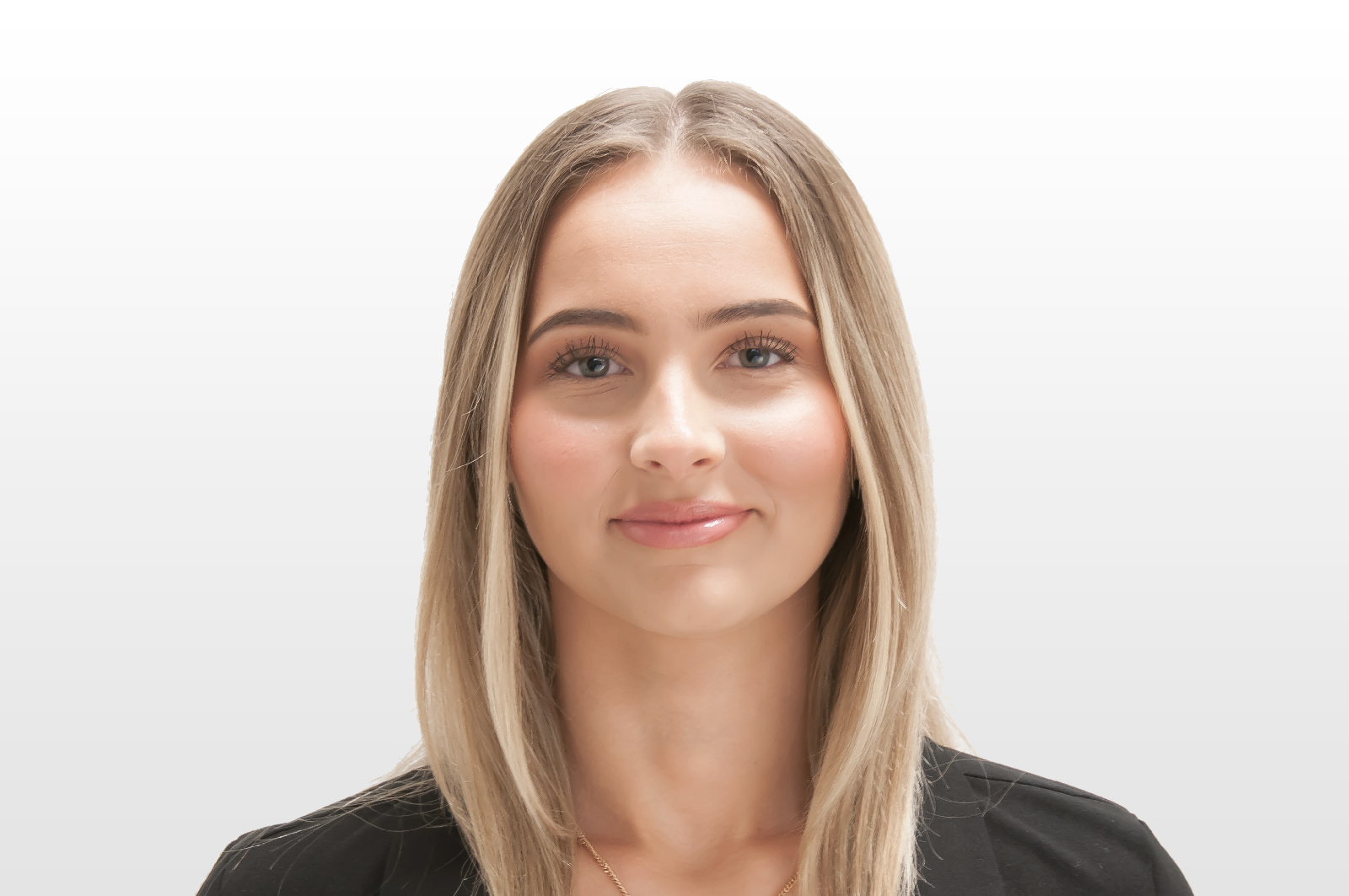 Connect with social media